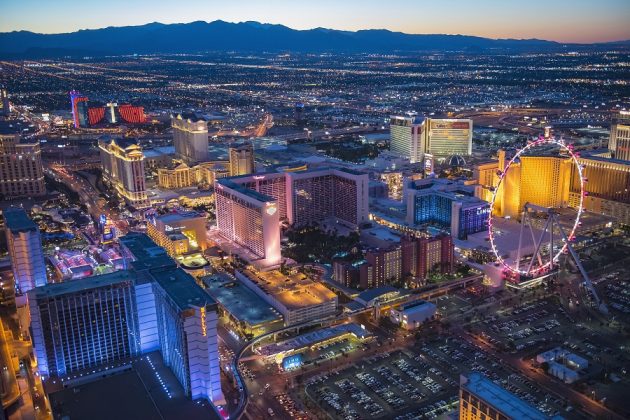 By: Zillow Research
A decade after the collapse of the housing market and start of the Great Recession, home values have more than recovered in most of the nation's largest markets. The markets with the highest gains above the mid-2000s bubble are primarily in the West and Southwest.
San Jose – the nation's most expensive metro – leads the way with a current median home value of $1.29 million, 74 percent higher than the top of the bubble and more than double its post-crash low. Denver follows with its median value of $397,800 representing a 66 percent increase from the bubble's peak, though, unlike other parts of the country, Denver never experienced a rapid run-up of prices during the bubble years. In all, home values in 21 of the nation's largest 35 markets are higher than their pre-recession peaks.
But plenty of markets are still struggling to recover their lost value. Homes in Las Vegas, which have seen some of the steepest gains in the country over the past year, remain 16 percent below their pre-bust median value. Orlando and Chicago home values remain nearly 14 percent below.
September 15 marks the 10th anniversary of the collapse of Lehman Brothers, generally considered the start of the Great Recession[i]. By the end of 2011 home values nationwide had dropped 17 percent, and close to a third of homeowners were underwater in their mortgages. Millions of people lost homes to foreclosure.
Today, median home values nationwide are about 8.7 percent above what they were at the bubble's peak, and more than half the nation's homes have regained their lost value. Less than 10 percent of homeowners are underwater on their mortgages, though that number jumps to the mid-teens in markets like Chicago and Baltimore where recovery has been stubbornly slow.
Read More: Here