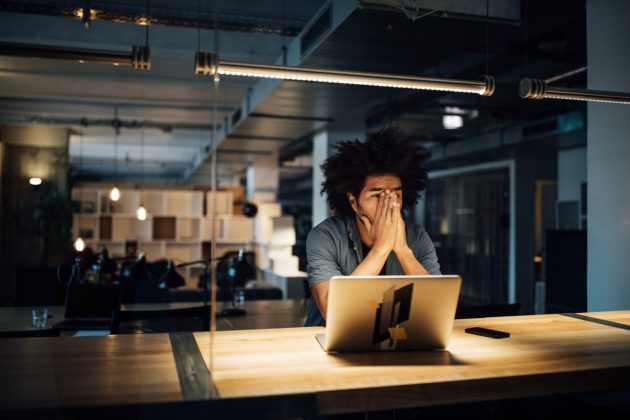 By: Zillow Research 
Young, highly-educated millennials earn more than typical American workers (and much more than their non-college-educated peers), make up a growing share of the population in some of the nation's fastest-growing and most-dynamic cities, and are disproportionately likely to work in well-paid tech jobs.
And still, they're struggling – mightily, in many cases – to achieve homeownership at rates similar to their parents when they were the same age.
There's no single reason why millennials can't get over the homeownership hump – it's a complex tangle of social, financial and housing market headwinds that have proven incredibly difficult to overcome. But while it's not all bad, here's just some of the data that helps highlight the true complexity of the problem:
Saving for a Down Payment
In June, the median U.S. home was worth $217,300 – the highest value ever recorded. A 20 percent down payment on that home amounts to more than $40,000 ($43,460, to be exact). It takes a while to save up that kind of cash. How long? Glad you asked…
Assuming a buyer saves 10 percent of their income each year toward a down payment, it will take the typical single home buyer making the median income more than a decade (11 years) to save for a down payment on the typical U.S. home.

But in a fast-moving market like this one, saving for a down payment can often feel like trying to hit a moving target. The median U.S. home is expected to grow another 6.6 percent in value over the next year. So next year at this time, assuming growth in line with our forecast, that typical home will be worth more than $231,600, and a 20 percent down payment will require more than $46,000 in savings. And the most-affordable homes are growing in value the fastest.

It's no wonder, then, that saving a sufficient down payment was recently cited as the biggest obstacle for renters looking to transition to homeownership, regardless of their age, income, gender or geography.
Read More: Here